Welcome to Dog World Order
Who We Are?
Alan is a Dog Behaviorist helping people better understand their Dogs and help them strengthen their level of communication which in turn creates a lifelong balanced relationship. We Dog Train, Dog Walk, Dog Sit as well as Rehabilitate Dogs! Our passion is in Helping Pet Parents build that Strong relationship with their dog. We will train You how to train your dog, But more importantly you will have a better understanding of Dog Behavior and Dog Psychology! También hablamos Espanol!!!
CLICK ON THE LINKS BELOW TO BROWSE OUR SERVICES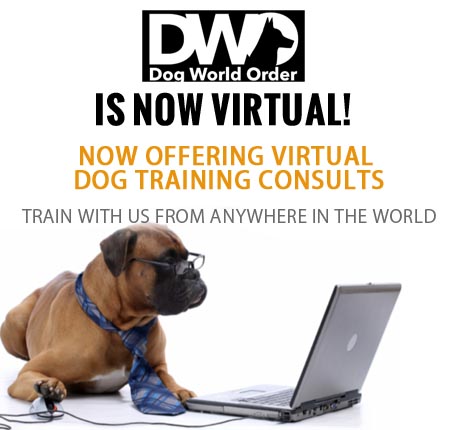 We are honored to work with the American Rescue Dog Show on the
Hallmark Channel as one of the Dog Trainers for the last 3 years running.
At Dog World Order, we realize the importance of giving back. We are proud to be an active part of the #pawsitivechangeprogram as well as giving back to our local schools and providing them education on responsible dog ownership. Browse our photo galleries below.
Pawsitive Change Prison Program
Dog World Order
Training Entire Southern California Region, Inland Empire and Beyond.
(626) 434-5265